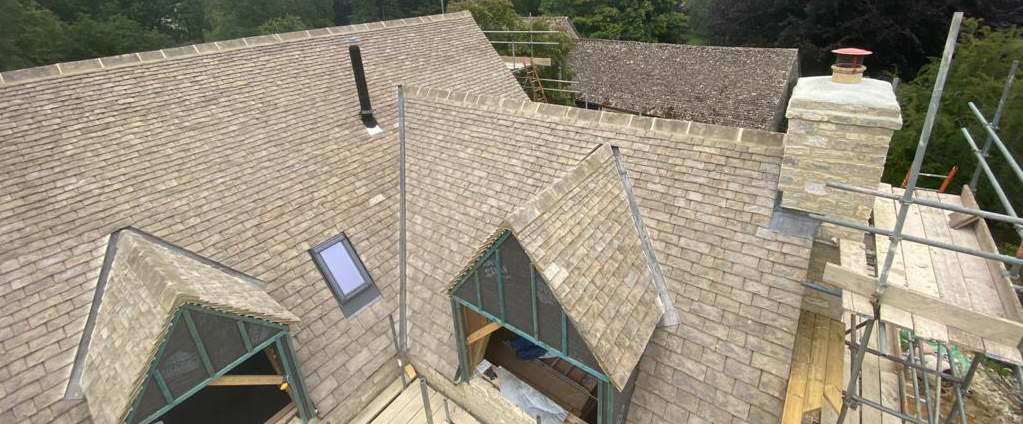 Framework Roofing have over 30 years experience. We are highly skilled in all aspects of roofing.
New or replacement roofs
We are approved installers of Firestone RubberCover – a single ply roofing membrane made of Ethylene Propylene Diene Terpolymer (EPDM) which offers a unique features and benefits.
If you're looking for a new roof or need to replace tiles you can rely on Framework. We're always reactive and responsive when the work is residential or commercial.
Roof repairs and maintenance
Framework Roofing can offer fast and reliable roof repairs. Just a few of our services include maintenance and storm damage  or old age repairs. Framework can also treat woodworm
Guttering
We fit metal guttering, as well as UPVC and a PVC cast-iron replica product, which is very popular on listed buildings.
Fascias and soffits
We fit timber and UPVC fascias and soffits. We'll also carry out any decoration that you may require. The UPVC comes in many different colours and you can even opt for a grain effect which makes the product look like wood.
Roof window and skylight installation
We can fit roof windows and can also renew or refix without dismantling too much of the roof. Velux is one of the most popular windows on the market, but you might opt for specially-designed windows when you're talking about a bathroom, toilet or other area of the house with significant condensation.
Scaffolding hire
When it comes to construction roofing and scaffolding it doesn't matter whether you're a homeowner, an architect, a developer or an insurance company, you want to know that any work carried out is done safely and reliably.